---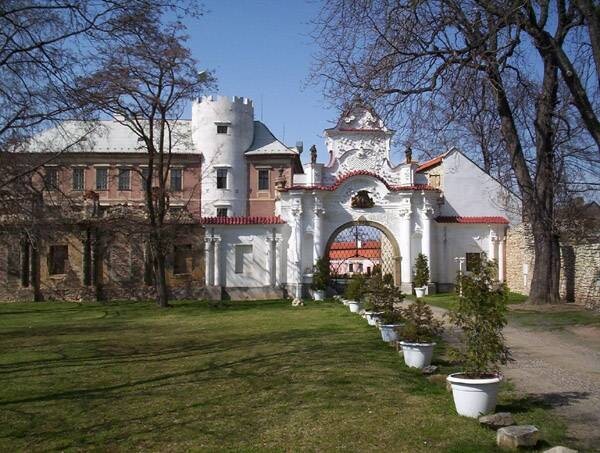 Less than 8 km from Steknik there is a chateau called Líčkov at the foot of the Džbán hilly area.
Originally a gothic castle from the 14th century (the roller tower preserved), rebuilt into a chateau in the late renaissance.Adjusted after 1765 in Baroque and Rococo style to its present form. After the First World War, it was owned by the painter Oskar Brázda, whose wife was returned in restitution.
Exposition: Historic interiors with paintings and gallery by Oskar Brázdy. Chapel of St. Anne with a facility from the 2nd half of the 18th century.
The building is currently inaccessible for visitors.
---